Understanding and treating developmental brain disorders
---
Neurochlore no longer carries out experimental (animal) research on autism following the failure of phase 3: our fundamental research was stopped, the researchers, engineers and technicians had to leave the company and the equipment sold.
However, Neurochlore invests in B&A Oncomedical and B&A Biomedical on the treatment of cancers and the prediction by Machine Learning, in humans, of neurological and psychiatric diseases.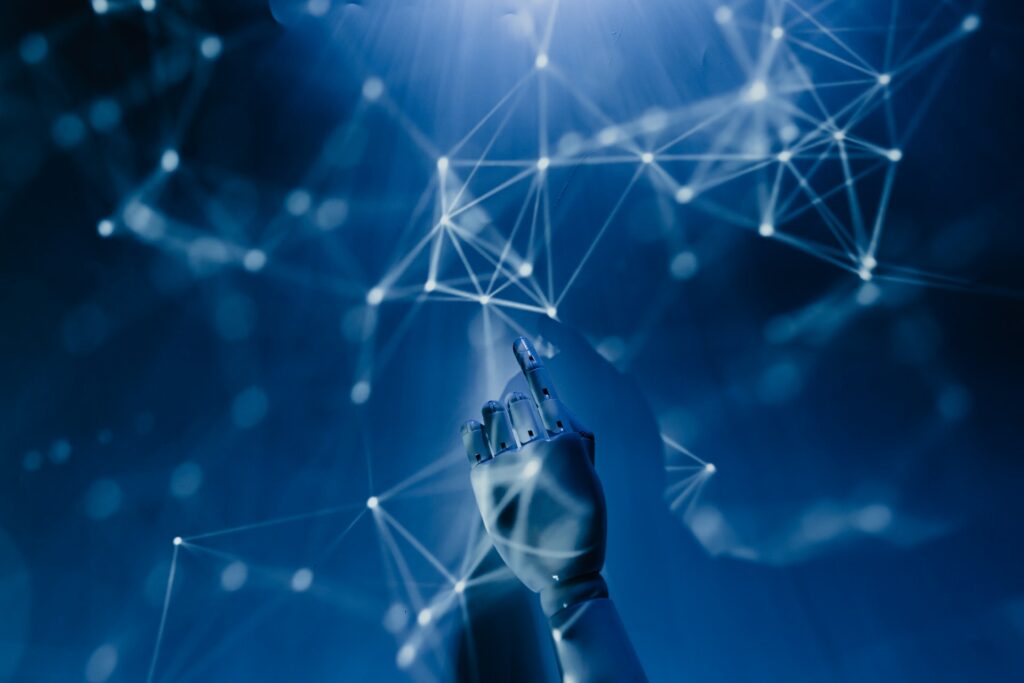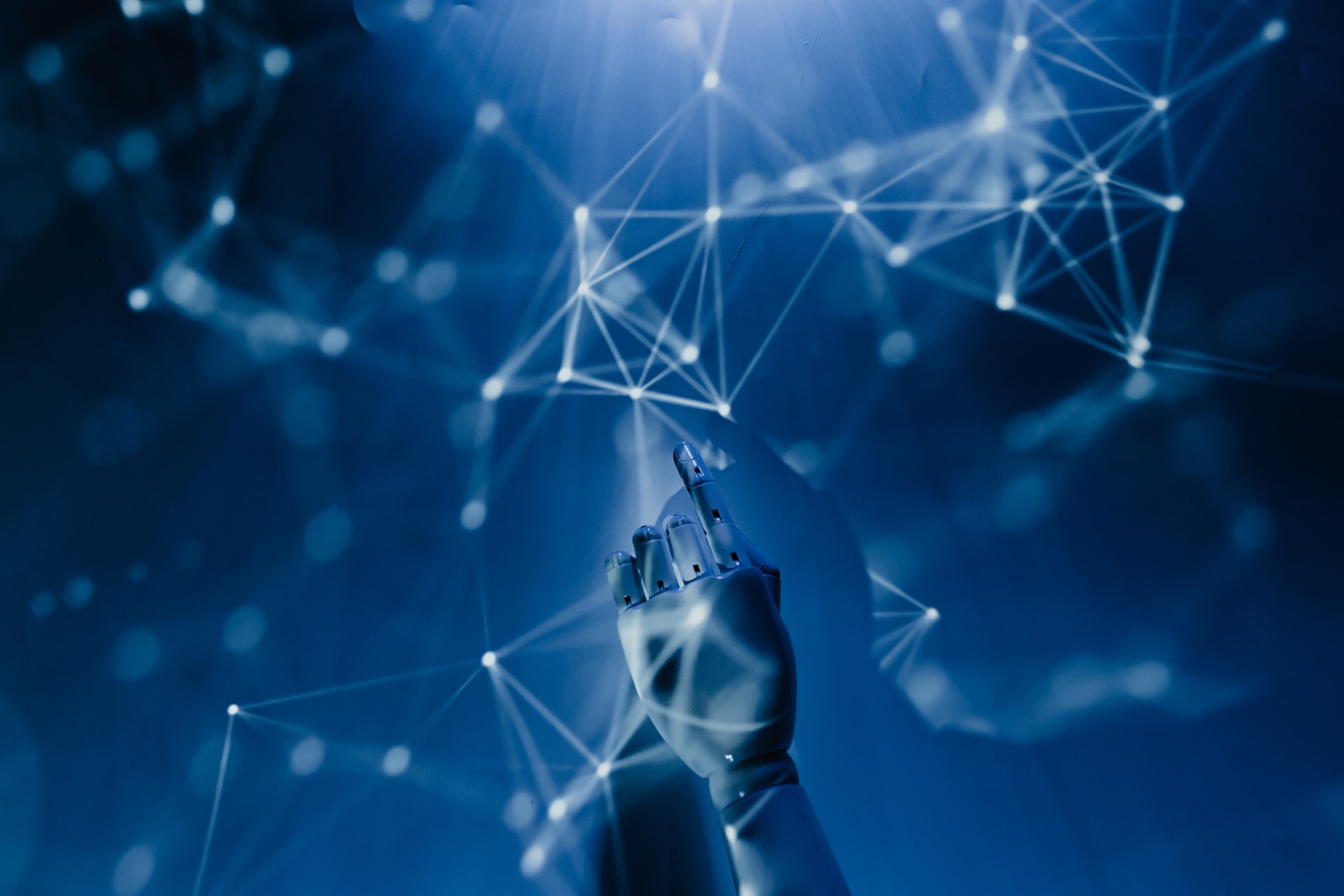 Although the phase III clinical trial was a failure, Neurochlore was able to retrieve data that could be promising. …
Our research aims at determining brain development alterations that lead to Autism Spectrum Disorders (ASD) and other Neurodevelopmental Disorders and identifying therapeutic targets.