Understanding and treating developmental brain disorders
---
Following the failure of the phase 3 of autism treatment, our fundamental research is stopped. the researchers, engineers and technicians had to leave the company, and the equipement is sold. Neurochlore must continue and honor its commitments concerning the clinical trials and licenses with Inserm. When it will be done, Neurochlore will close definitely.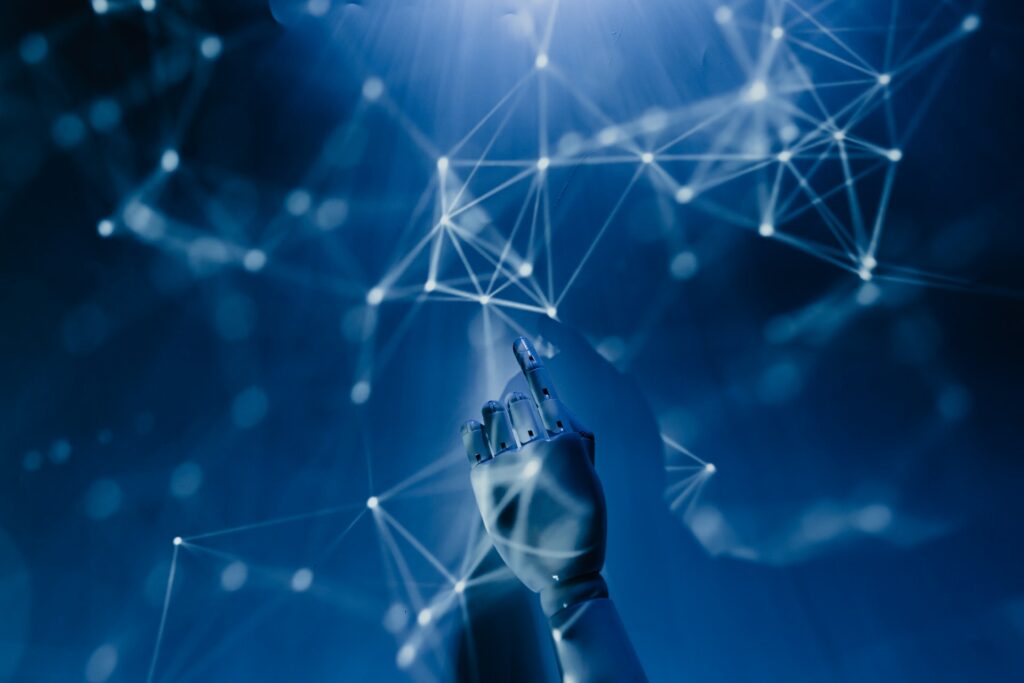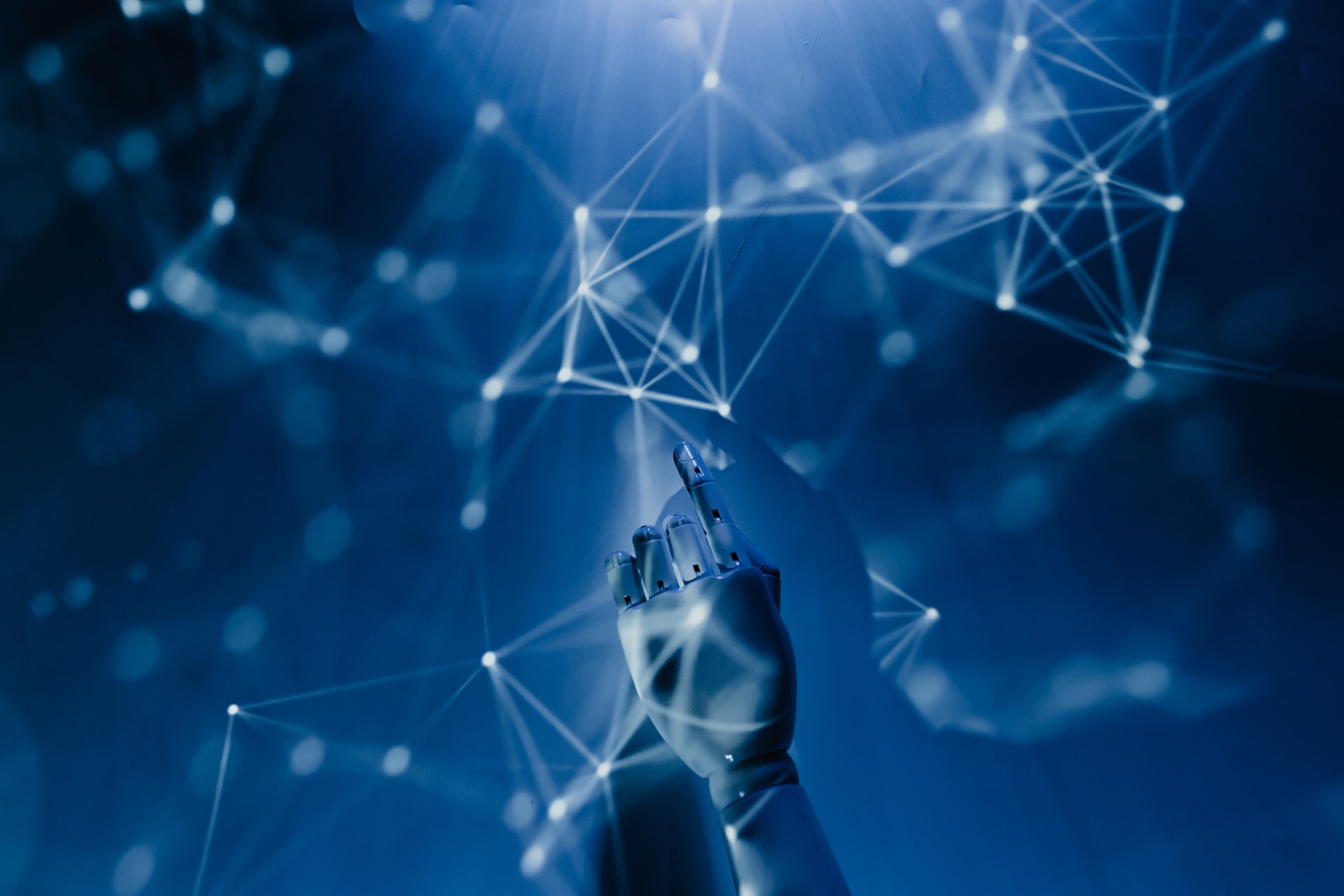 Although the phase III clinical trial was a failure, Neurochlore was able to retrieve data that could be promising. …
Our research aims at determining brain development alterations that lead to Autism Spectrum Disorders (ASD) and other Neurodevelopmental Disorders and identifying therapeutic targets.