Understanding and treating developmental brain disorders
---
Neurochlore is a Marseille based, privately-owned biotech company. In Europe, Neurochlore has developed Bumetanide, a registered highly specific inhibitor of the chloride modulator NKCC1, to treat autism in children and adolescents.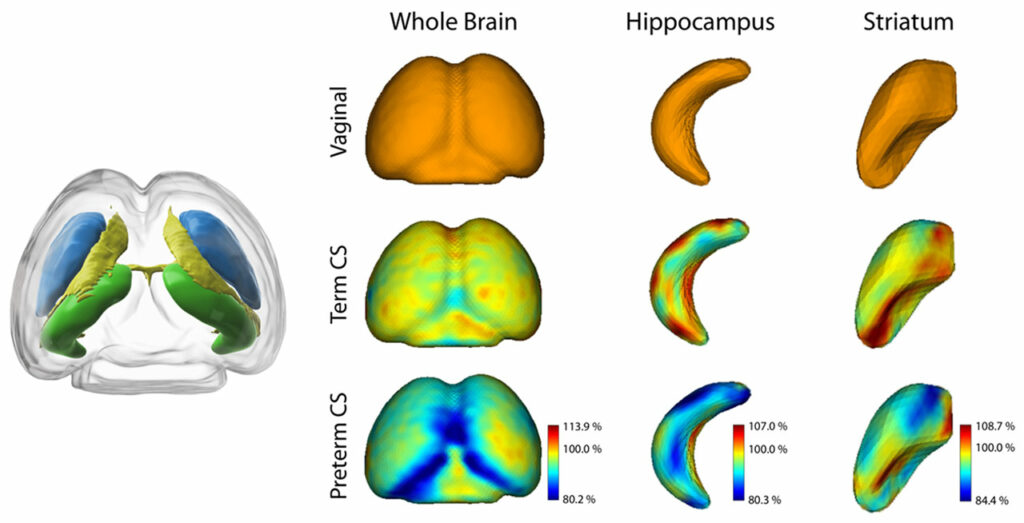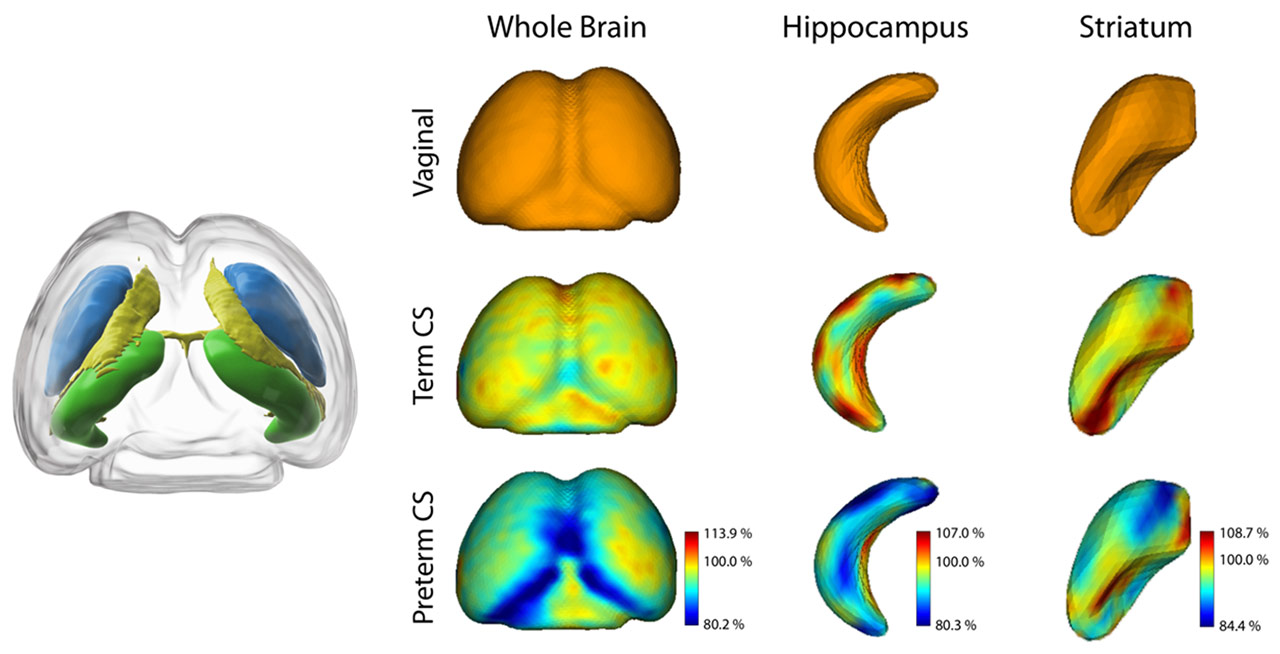 Being born is not easy. Mammals need to pass through the birth canal before coming out into this world, …
Our research aims at determining brain development alterations that lead to Autism Spectrum Disorders (ASD) and other Neurodevelopmental Disorders and identifying therapeutic targets.
Our four research facilities provide Neurochlore investigators with state of the art equipment and software that along with our technical and scientific expertise allow for optimal research project development.
Electrophysiology

These techniques aim to observe the electric currents of the neurons and the neuron networks.
Immunohistochemistry

Immunohistochemistry uses fluorescent antibodies to localize a target protein inside the cells of a tissue.
Clearing

Clearing protocol works the same way than immunohistochemistry, with fluorescent antibodies to localize a protein but at the scale of the entire organ because of a process that makes it transparent.
Behavior

The behavior studies analyze the behaviors of the animal models to better understand the pathologies and check the treatment efficiency.